Welcome to the FDOT Arculus Pre-Production Developer Portal!
Arculus Pre-Production APIs.
Explore APIs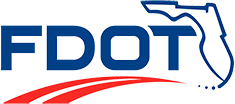 100.00% availability
Based on a 90 day Staff Service availability test.
20,000+ API calls daily
Increasing every day as adoption of Arculus grows.
Over 110 active subscriptions
Many applications depend on Arculus APIs.
The FDOT Arculus APIs provide access to enterprise level department data. They are the next evolution of the FDOT Enterprise Library (FEL), providing a RESTful, secure, and cloud accessible way to interact with department data regardless of location.
Arculus APIs are hosted via Azure API Management. Documentation for each API can be found within this portal. New Arculus APIs are being created every day so keep your eye out for new APIs!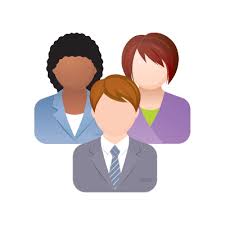 Staff Service
The FDOT API for accessing FDOT staff information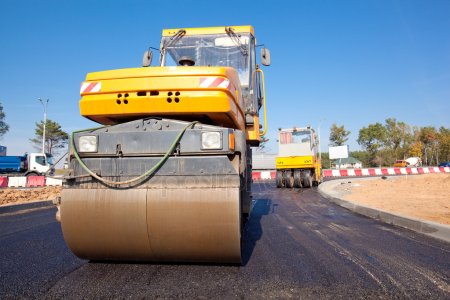 Vendor Service
The FDOT API for accessing vendor information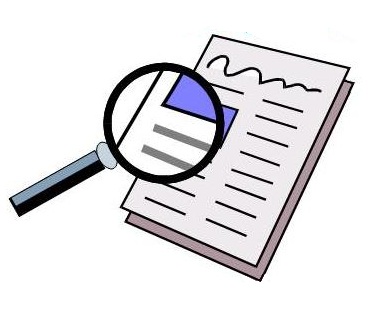 EDMS Service
The FDOT API for interfacing with the departments Electronic Document Management System (EDMS)
Trust is our priority
"FDOT APIs drive our digital transformation. They are highly reliable and blazingly fast."
Cody Raffensperger
Enterprise Architect